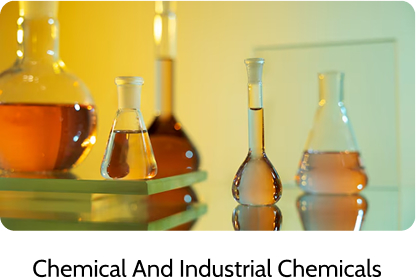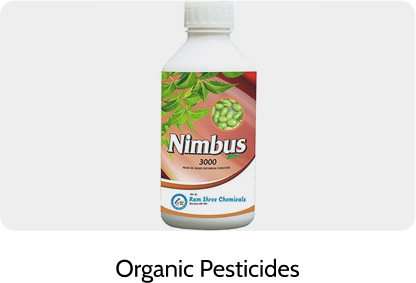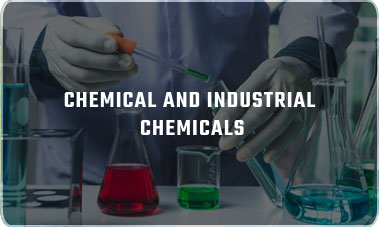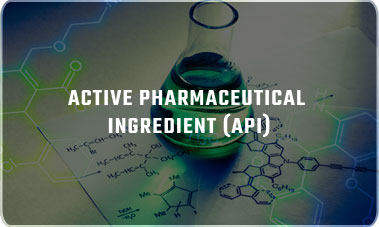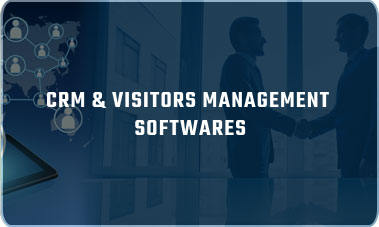 About Our Company
Even though people do not realize it, every country is extremely dependent on the farming sector. This is the reason why the needs of this division of the economy are increasing. We, Ram Shree Chemicals give a great deal of importance to such needs, and are thus coming up with a technology infused range of products for our valuable patrons. Established in the year 2012, our stint of 4 years has been enough in earning a reputable position as a Manufacturer, Supplier and Exporter of Pesticides Products, Fungicide Products, Herbicides and Weedicides, Bio Insecticides and Fungicides, Plant Growth Regulator, Organic Fertilizer and Water Soluble Fertilizer, Organic Manures, Maize Products, Food Products, Chemicals and Petrochemicals. Developed utilizing best in class inputs and the most progressive processing technology, these products strictly conform with the guidelines defined by the market. Products we offer are also quality tested/checked on a set of prescribed norms prior to the final delivery of the order.

With the motive to stand high on the visions of our esteemed patrons, we are dealing in a wide array of products that is in sync with comprehensively accredited standards & norms of quality. In addition to this, all our departments and units are efficiently managed by their respective executives who work together to ensure all responsibilities are discharged within the assured time. Since our inception, we have been working under the able administration and guidance of our skilled mentor, S. K. Rajput.

Industries We Serve
Chemicals industry
Confectionery
Dairy industry
Food & drink
Food products
Organic fertilizer
Paint industry
Pesticides & bio fertilizers
Petrochemicals industry
Pharmaceuticals industry
Water treatment industry
Warehousing!
When it comes to warehousing, our firm is one of the most well known firms in this line of work. Leaving no stone unturned at any stage of our business working, our institution has invested in a top of the line warehousing facilities. Being temperature controlled in nature, enables us to store our goods in these divisions without the worry of their qualitative aspect going down. We load up our stocks at all times so as to meet bulk consignments with sheer ease.
Quality Assurance!
At Ram Shree Chemicals, foremost priority is given to the quality of our agricultural products that are used by the farming sector for different purposes. All our agro based chemicals and other products are formulated by using top quality substances and additives. As a sincere & professional company, we strictly follows all the rules & regulations set by Ministry of Agriculture " Farmers Welfare, Govt. of India. To ensure the effectiveness and purity of our agro products, we have hired a team of experts who inspect the entire range on the parameters.